Specializing In The Sale & Leasing Of Commercial & Investment Real Estate
We represent buyers, sellers, landlords, and tenants for all commercial property types in Ohio and Michigan.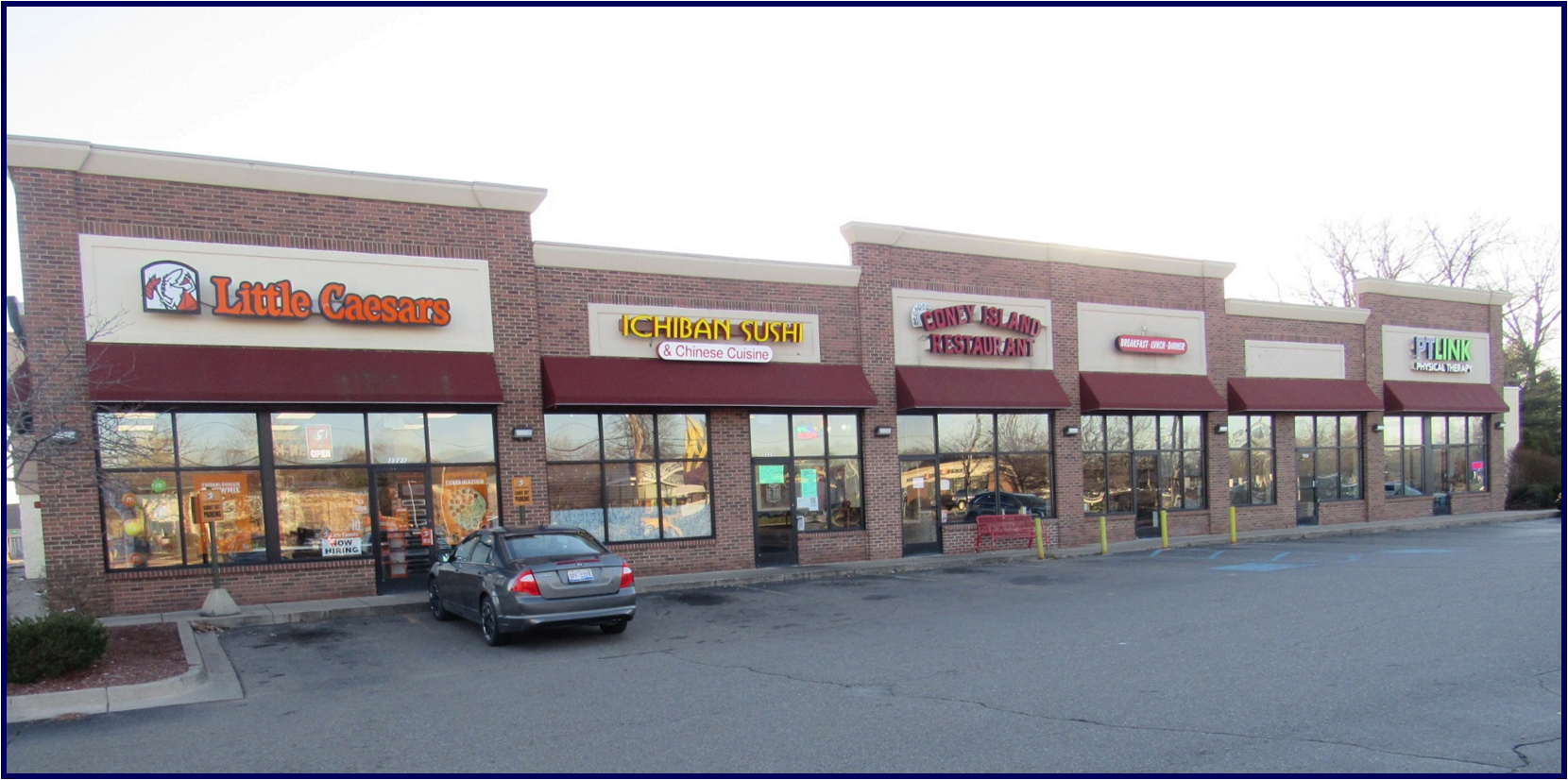 A Real Estate Agency You Can Trust
Lennex Realty Company is a full-service, commercial investment brokerage firm serving both northwest Ohio and southeast Michigan. Under the leadership of broker, owner, and founder Steven R. Lennex, CCIM, we offer professional brokerage services (both leasing and sales) for land, office, retail, industrial and investment properties. We also specialize in unique and often difficult brokerage assignments involving businesses, churches, recreational properties (e.g. driving ranges, marinas, etc.) and the disposition of properties in receivership or acquired by a lender at a sheriff's sale.
We are unique from other commercial investment brokerage firms in that we are not big, regimented, and inflexible, but rather small, entrepreneurial, flexible, and incredibly focused. We are not out there flailing away to complete transactions. Instead we team up with our clients to find creative value-added solutions to their real estate problems and, in the process, we build long term business relationships based on trust and confidence in our abilities. In fact, most of our business results from referrals and repeat assignments from our current clients.